Course Overview
Throughout this course, you will focus on the application of negotiation skills to address current humanitarian and development issues and be introduced to techniques to effectively negotiate with various stakeholders.  
The course is delivered through the lens of collaborative leadership: capitalising on the range of expertise and skills that exist in leadership groups in your operation, such as the UNCT or HCT. This course has been developed with the Harvard Executive Negotiation Project (HENP) at the Harvard Humanitarian Initiative (HHI).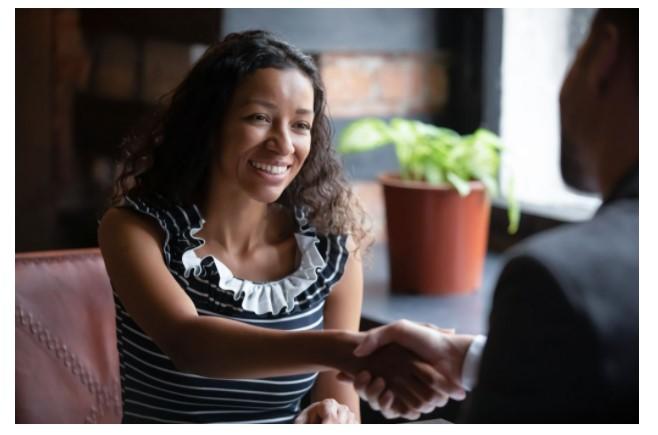 Your curriculum
You will follow a six-week syllabus that includes online sessions and a four-day in-person residential workshop with senior leaders from operations in the region where you work. The online learning will include moderated group sessions, webinars, video documentaries, and a range of activities to support your learning. In the residential session you will apply your knowledge, learn from each others' experiences, and lay the foundation for continued learning after the conclusion of the course through a peer network. 
This course is based around three core pillars of negotiation – people to engage
with, processes to set up a negotiation, and overcoming the problems that you
will encounter through a negotiation – and covers the following modules:
Develop the negotiation strategy
Prepare for negotiations  
Structure the negotiation process and the mandate
Communicate powerfully
Solve problems creatively
Lead complex negotiations
Give and receive feedback
Apply your skills by mediation moves
Course locations 
The course normally covers five regional hubs: Nairobi, Dakar, Amman, Bangkok, and Panama City to provide an accessible learning opportunity in a location close to your operation. 
Course fees and participation
There are no tuition fees associated with participating in the course and GELI will cover accommodation costs (four nights) for participants from international and national NGOs, and the Red Cross and Red Crescent Movement, including its National Societies. GELI will also cover travel costs for national NGOs.

GELI requests UN agency participants to cover their own travel and accommodation for the residential workshop.
Register your interest
Applications for our 2022 courses are now closed. If you wish to be contacted when new course applications are made available, please register your interest at [email protected]. 
At a Glance
6 weeks
Part-time
2-4 hours of virtual learning per week
4-day in-person workshop
24 senior leaders
GELI Certificate
Amman, Bangkok, Dakar, Nairobi, Panama City
Meet your faculty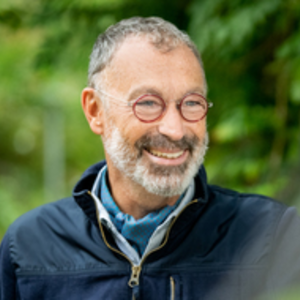 Alain Lempereur
Alain Lempereur
Professor and Director, Conflict Resolution Programme, Brandeis University
Alain is a mediator. He is the Alan B. Slifka Chair Professor and Director of the Conflict Resolution and Coexistence Programme at Brandeis University, as well as Harvard Humanitarian Initiative (HHI) core faculty, where he leads the executive negotiation component. He is also an affiliate faculty for Harvard's Programme on Negotiation, an executive committee member, and global instructor. In the past 25 years, in over 70 countries, he has led consulting missions and executive training for international organizations, governments, consulting firms and corporations.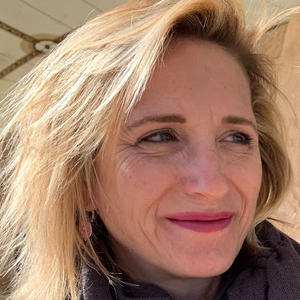 Michele Pekar
Michele Pekar
Associate Fellow, University of Oxford
Michele has 25 years of experience as a practitioner, senior trainer and coach. She is the Founding Partner of Co-Dev, a firm specializing in leadership, negotiation, and mediation. She is an Associate Fellow at the University of Oxford, where she teaches negotiation preparation and facilitation on the Oxford Programme on Negotiation. She was trained in negotiation at Harvard and is editor of The First Move: A Negotiator's Companion and co-author of Mediation: Negotiation by Other Moves.
Negotiation is about being prepared, steering the process, developing empathy, understanding and persuading, seizing opportunities, managing complexities, thinking critically, closing and implementing the deal. The list is long, but these are skills and behaviours that you can improve through learning.
Michele Pekar - GELI Facilitator