The Global Executive Leadership Initiative - GELI - is a leadership development programme designed exclusively for top-level leaders from the United Nations, NGOs, and the Red Cross and Red Crescent Movement.
Our Programmes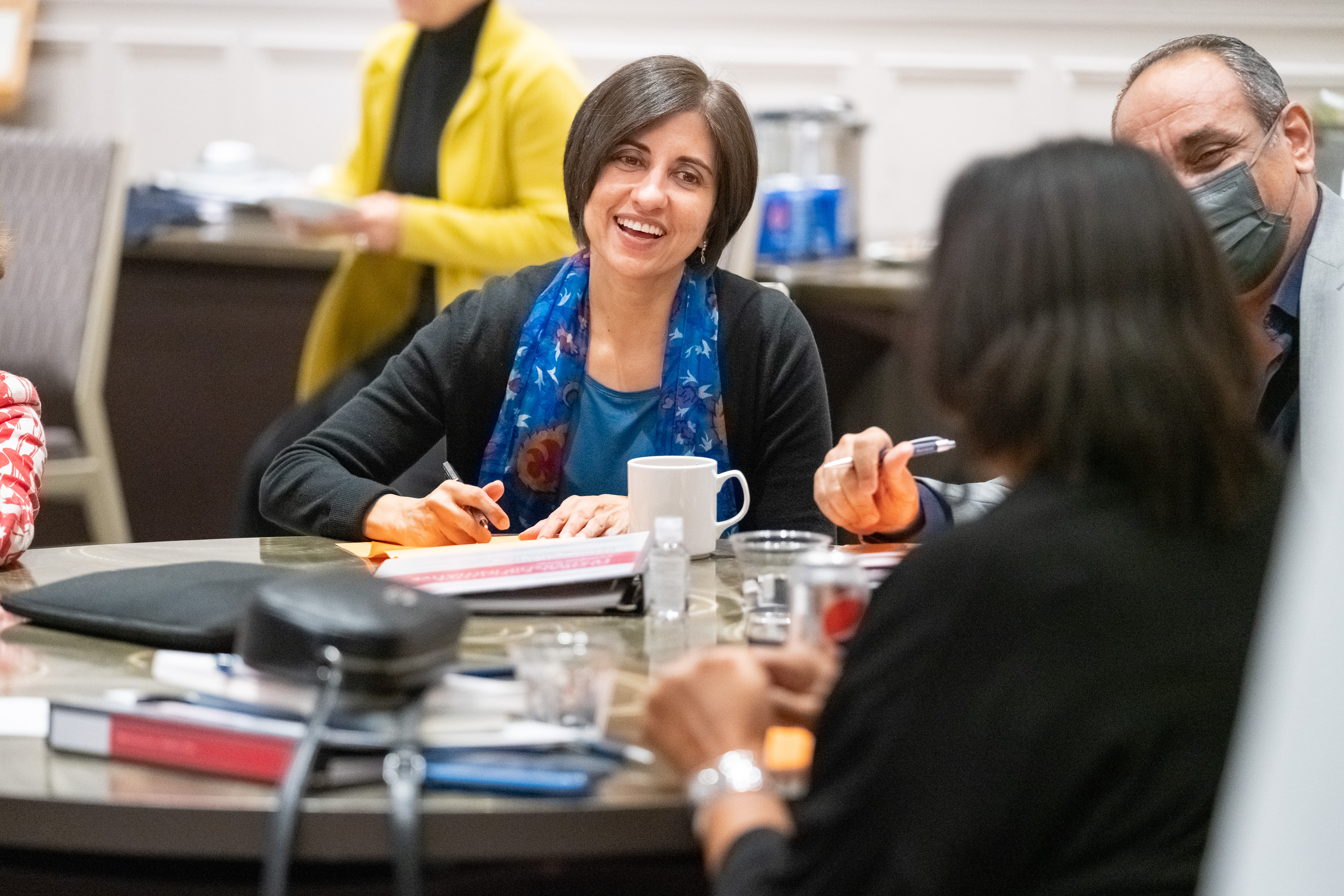 A comprehensive one year leadership development programme designed with a focus on current issues, facilitated by top academic experts and practitioners and supported by executive coaching.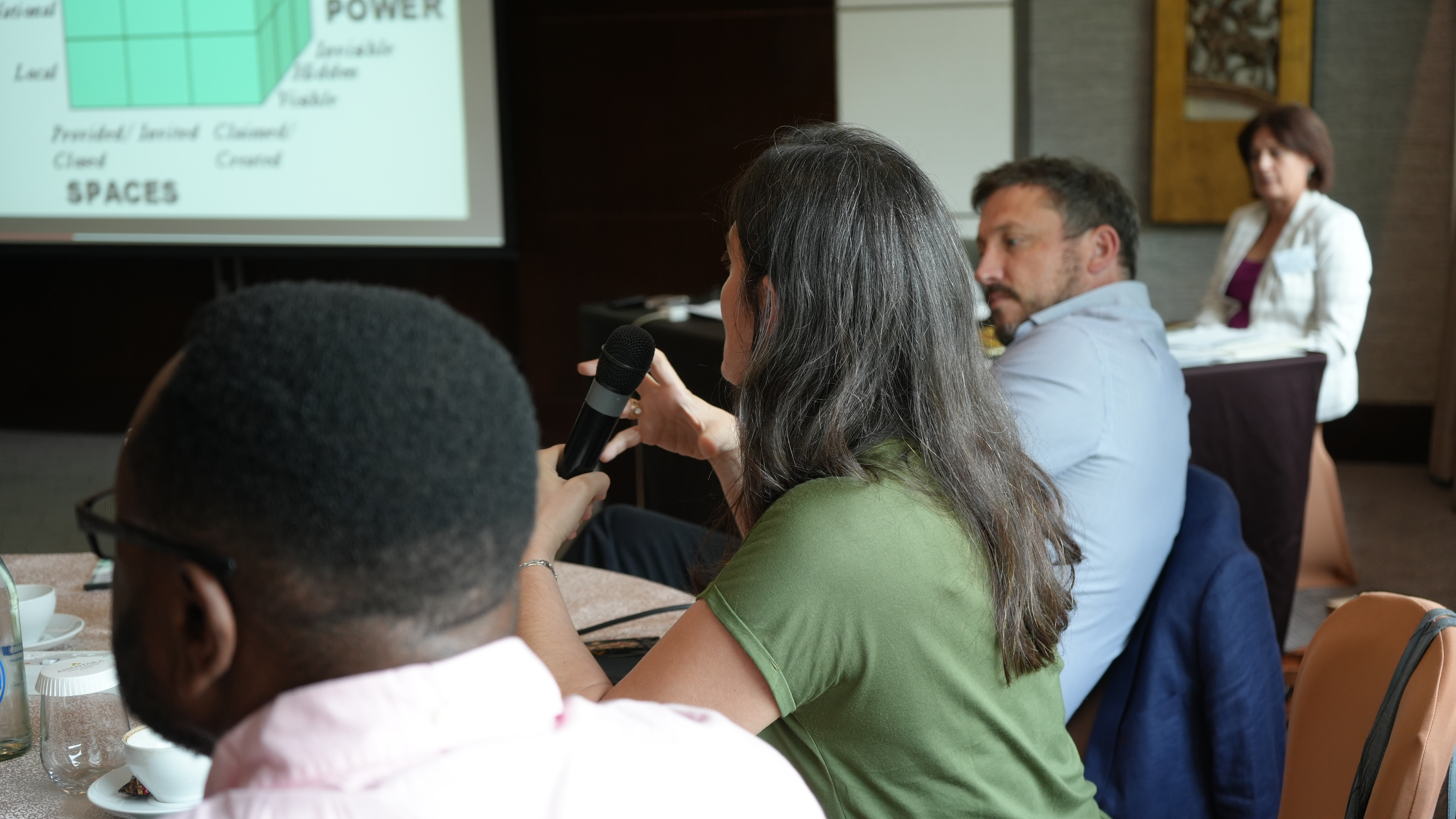 A programme that takes learning opportunities to countries of operation and offers short and specialised training courses on specific topics through the lens of leadership.
GELI is supported by:



In partnership with


Hosted by