Our Team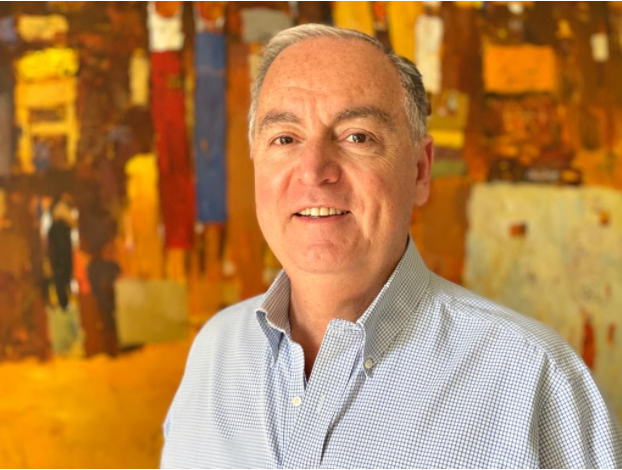 Panos Moumtzis
Panos Moumtzis
Executive Director
I am a humanitarian practitioner and executive leadership coach, with over 30 years of experience working in humanitarian emergencies primarily in Africa and the Middle East. I have served the United Nations in various capacities including as Regional Humanitarian Coordinator - ASG for the Syria crisis (2017-2019), as Director of the IASC Peer to Peer initiative (2013-2017), as UNHCR's Regional Refugee Coordinator for the Syria situation (2012 - 2013), as Humanitarian Coordinator in Libya (2011), and as Director for UNRWA Syria (2006 - 2009).
I am a firm believer in the role that ethical leadership plays in creating transformation; for oneself, one's team, and most importantly, for the people we serve.
I am a proud father of three wonderful children. I love sailing and being in and around the sea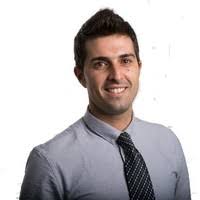 Alessio Alfonsetti
Alessio Alfonsetti
Information Systems Officer
I am a software engineer with 12 years of experience in the private and humanitarian sectors. I have served the United Nations in various capacities, as Information System Officer for Food and Agriculture Organisation in Southeast Asia (2010 - 2015), and as Information Systems Officer in the UNPOL in Africa (2017-2020), building software solutions to empower field colleagues in executing the missions mandates.
I strongly believe technology helps make a better world, by bringing cultures and communities together. 
I am a proud father of two children, and husband to a wonderful human being. In my spare time, I love to get lost in the mountains.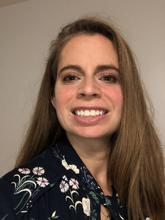 Amy Shatsoff
Amy Shatsoff
Deputy, Operations and Leadership
I am a project manager, with over 15 years of experience working in the humanitarian and development sector in support of the U.S. Agency for International Development.  Since 2017, I have supported the conceptualization, implementation, and management of GELI.  Prior roles include Deputy Program Manager for a humanitarian assistance support contract (2016-2017), Information Support Unit Manager overseeing global humanitarian reporting (2013-2016), and Information Officer for worldwide humanitarian crises and the Haiti development portfolio (2008-2012).   
I believe that relationship building and collective learning can transform leadership approaches and benefit the people we serve. 
I am a mother and enjoy running.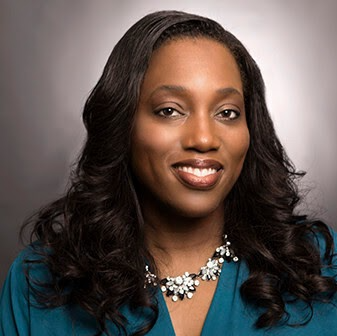 Felicia Long
Felicia Long
Senior Training and Development Officer
I have over 10 years of experience leading numerous U.S. Agency for International Development (USAID) learning initiatives, managing numerous instructional design teams, bridging unique technical needs with learning best practices. I currently support GELI in providing technical expertise on leadership development, and adult learning principles. 
Prior to my work with USAID, I spent a decade helping organizations build learning programmes from the ground up, with an impressive track record of increasing training compliance, fostering continuous organizational improvement, enhancing leadership development, and developing creative learning solutions across a spectrum of organizational needs.
I am a proud mother and a veteran of the United States Air Force Reserves.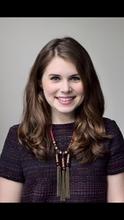 Jillian Lope
Jillian Lope
Programme Management Coordinator
I have worked in support of USAID since 2019 providing coordination and administrative functions to support system-wide humanitarian initiatives, such as leadership development.  I have contributed to GELI since 2020 around programme management, curriculum development, and leadership-based research activities. Prior to GELI, I worked at the Center for Strategic and International Studies (CSIS), the U.S. Department of State, and the Permanent Mission of Malta to the United Nations. I hold an M.A. in Diplomacy and International Relations from Seton Hall University.
In my spare time, you can find me at one of the many museums that Washington, D.C. has to offer.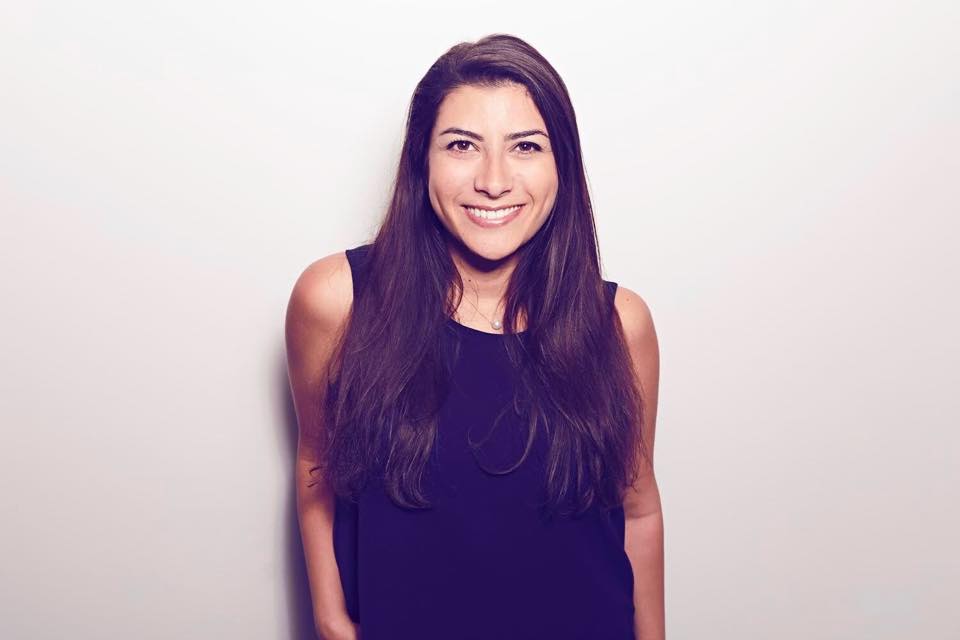 Joelle Eid
Joelle Eid
Strategic Communications Officer
I specialize in humanitarian and purpose-driven strategic communications, with over a decade of experience covering a wide range of issues such as migration, health, education, and gender equality.
Before joining GELI, I designed and ran global campaigns for the UN Refugee Agency in Geneva, managed strategy and communications for a number of high profile clients and philanthropists at Portland Communications in London, and served as spokesperson for the World Food Programme and the UN Refugee Agency based out of Lebanon, Jordan, Iraq, and Turkey. 
I am a proud [email protected] alumna and an even prouder olive oil and zaatar enthusiast.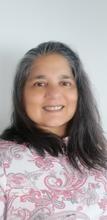 Lata Chandiramani
Lata Chandiramani
Administrative Associate
I bring over 20 years of work experience to GELI.  Prior to this I was with OCHA, responsible for the annual HC retreat and the SalesForce database that I helped build from a simple excel document!
I have worked at Headquarters and in the field where I handled conferences, retreats, seminars and workshops with participants at various levels including Special Representatives of the Secretary-General.  Prior to a UN career, I was in the Commercial sector of the French Consulate in India.  A keen traveller from the onset, my first job was in a travel company.
My current interests are weight training and physical well-being, studying Arabic and doodling.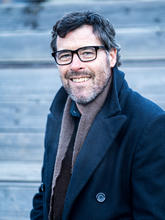 Stuart Kefford
Stuart Kefford
Deputy, Country Support and Leadership Studio
I have more than 20 years of experience in a number of hardship field operations and the humanitarian hub in Geneva. I have worked with a number of UN agencies, NGOs and the Red Cross/Crescent Movement during my career, and with the leadership in a number of operations.
I see great opportunities in bringing academic and private sector knowledge and methods to the practical humanitarian and development sector, and to leadership particularly. And look forward to working on a number of different initiatives with GELI.  
In my non-professional life, you will find me enjoying the mountain life on skis in the winter, and bikes in the summer.