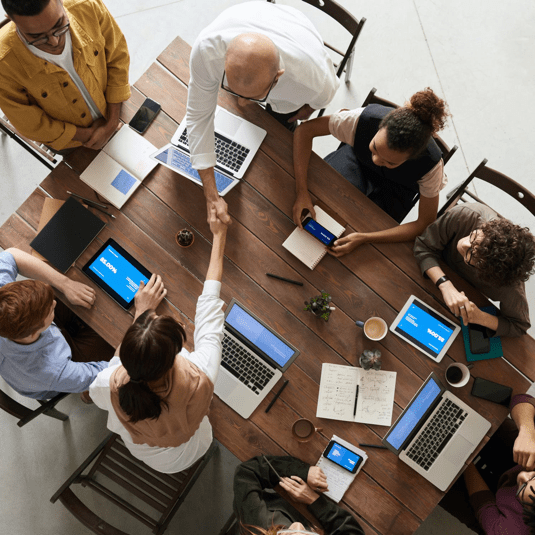 We are at a pivotal point in the world. The challenges the international community is trying to address are increasingly difficult and the system needs to adapt to overcome the challenges. Effective leadership and the ability to embrace a culture of innovation is crucial to drive this transformation. The Innovation Programme invests in leaders and their teams: on the ground, in real time to solve current leadership challenges.
At A Glance
1
Part-time
5
5
1
1000
Yes
Amman
Together, let us make this a decade of action; a decade of ambition; a decade of transformation; a decade of hope and peace.
António Guterres, United Nations Secretary-General 
The SDG Leadership Lab will provide in-country customised team support and coaching on collaborative leadership and collective action. The SDG Leadership Lab introduces dedicated methodologies, approaches and practices on systems leadership to mobilise innovation and critical thinking to bring the members of leadership teams to work collaboratively, agree on common priorities and find practical and creative solutions to shared challenges.

The SDG Leadership Lab will foster the co-creation of solutions between leaders from UN agencies, international and national NGOs, the Red Cross and Red Crescent Movement, and other relevant operational actors and stakeholders such as civil society, the government, or the private sector. Each country operation will receive up to twelve months of support to creatively unlock shared challenges and build coalitions to launch innovative and collective action.
The Research Lab will analyse the information and feedback collected in the SDG Leadership Lab to identify trends and shared challenges of humanitarian and development operations. Together with academic institutions, research groups, and think tanks the Lab will conduct further research on issues that disrupt effectiveness of leadership and transformation. This will help us to understand common and systemic leadership challenges. The research and analysis will provide the foundation to advocate to and engage with decision-makers and policy-makers at the global level to support system reform.

The Research Lab will also facilitate dialogue between leaders within a safe space where leaders from different operations can discuss common challenges and introduce new thinking and approaches that can catalyse change immediately in operations.
Together, the SDG Leadership Lab and the Research Lab provide on the ground assistance to teams and work towards lasting policy changes for more effective leadership across the system.