At A Glance
12 months
Part-time
2 hours per week of virtual learning
3 in-person residencies of 5 days each
25 senior leaders
No programme fees
GELI Certificate
Your Curriculum
Reconnect with who you are as a leader and be challenged to evolve your leadership approach. Topics include:
What is the Leadership Ecosystem?
The Brain: The Key to Unlocking your Leadership Potential
Your Leadership Purpose: How to Tackle Ethical Dilemmas
Peer Coaching: Putting It into Context
Overcoming the Immunity to Change
Empathy: A Negotiation Tool
Motivation Mindsets
Leading "Outside Your Box:" Contextual Intelligence
Introduction to Systems Leadership
Learn strategies to catalyse teams towards common objectives and maximize team effectiveness. Topics include:
Navigating Your Network Using Strategic Negotiation
Collaborative Team Leadership
Exploring the Leadership Effectiveness Analysis 360 Team Profile
Contextual Intelligence from a Cultural Perspective
Building Personal and Team Resilience
Applying Systems Leadership to Build Collaboration
Hone your skills to adapt to new and emerging situations at the network and the systems-level. Topics include:
Action and Society 
Future-Ready Leadership
Change, Transformation, and Strategic Innovation
Your Own Systems Leadership Approach
Choosing to Climb
My Leadership Ecosystem Revisited
 
The GELI Executive Leadership Programme
The GELI Executive Leadership Programme is a 12-month learning journey, with a focus on personal leadership, leadership in teams, and leading into the future. The programme includes three, five-day residencies complemented by virtual learning and executive coaching opportunities between each residency. 
Eligibility

We welcome you to apply. Keep in mind the following qualifications:
Experience
Have at least 15 years of experience in leadership roles at the international  level, including five years of operational experience in humanitarian,  development, and/or peace-building work.
Image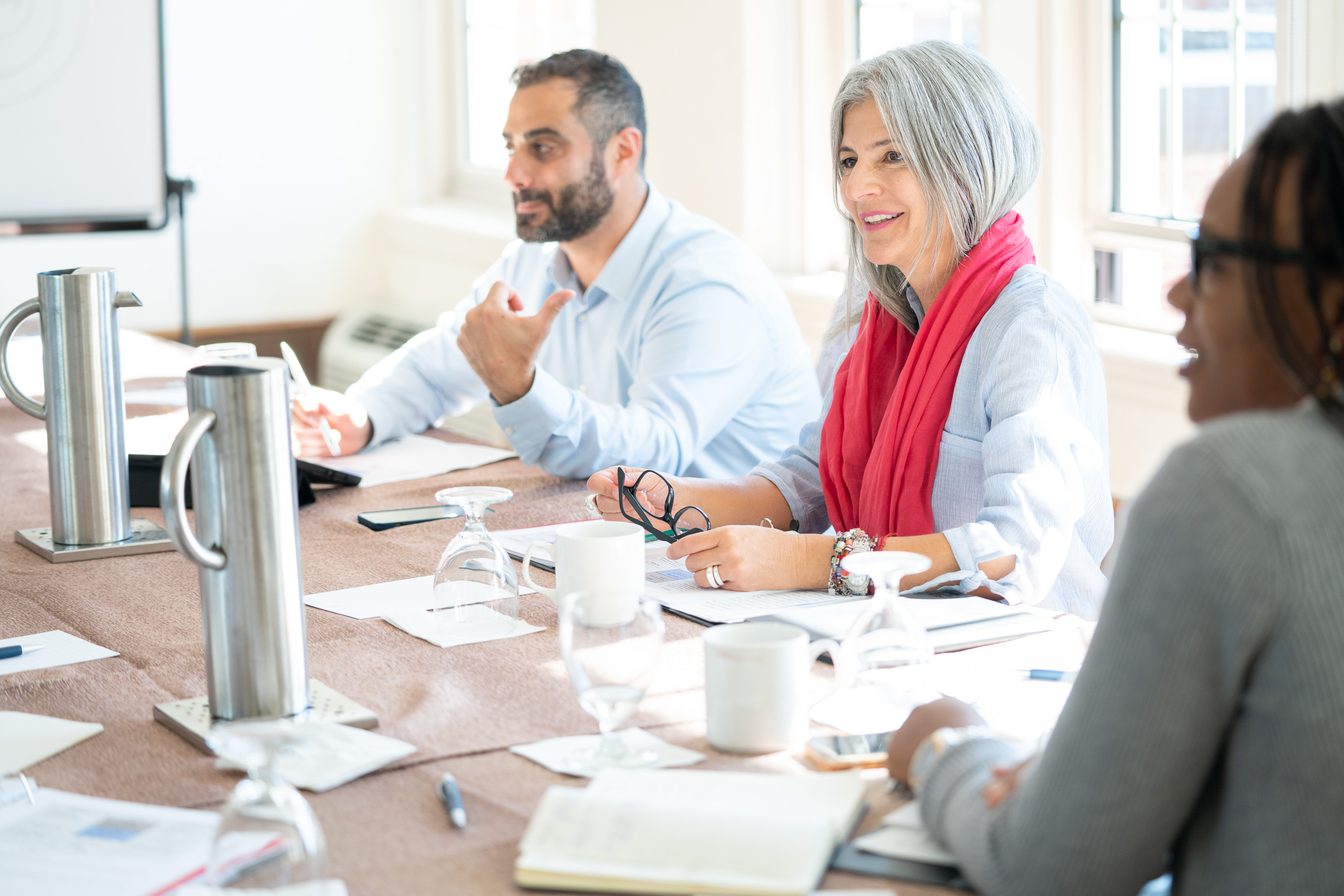 Seniority
Be a current head of your organization's country office or  member of an executive level, country-based, inter-agency  coordination platform, such as a UNCT, HCT, UN Integrated Mission, or NGO  leader
Image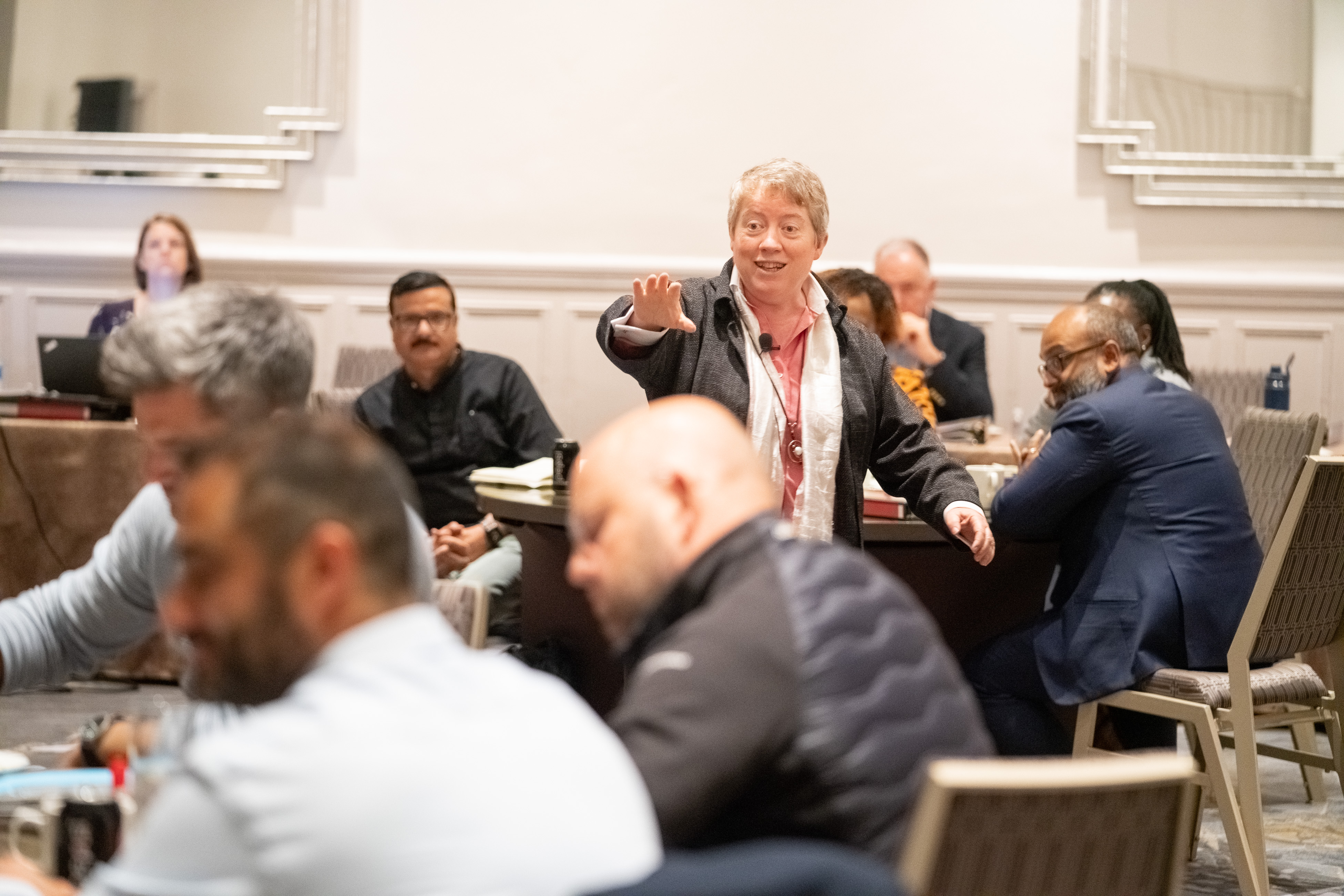 Language proficiency
Full proficiency in written and oral English. 
Education: Hold a Bachelor's Degree, a Master's Degree is preferred.
Image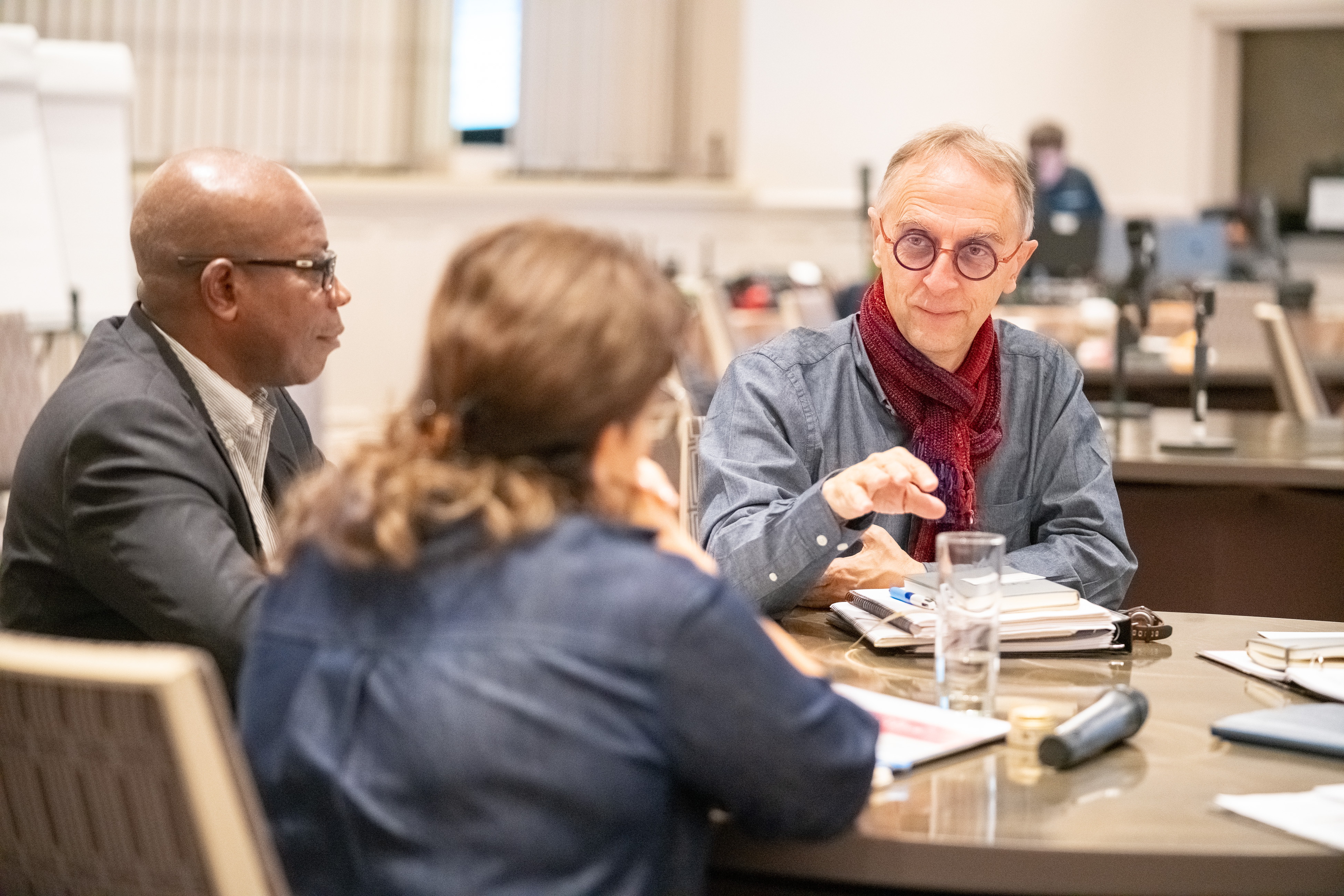 Commitment
Open to self-reflection, learning, challenging yourself, and holding yourself  accountable to change; Authentic in your desire to inspire others, be a role model and effect change,  and lead transform
Image